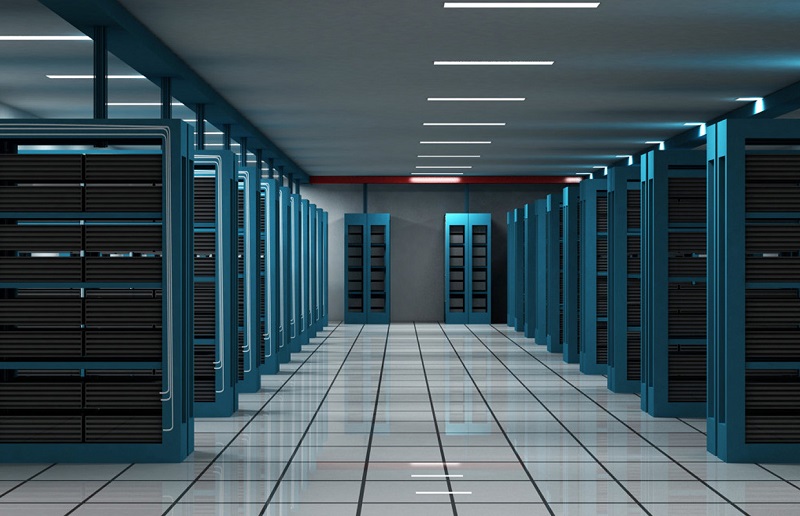 5 Tips To Secure Your Reseller Hosting Server
admin | October 12, 2020 | 0 | Web Hosting
As a Hosting Reseller, you are solely responsible for finding new clients, creating customized packages, servicing and offering support. Even if you have a small team to assist you, web hosting has a lot of aspects that need considering.
If you are planning to offer Reseller Hosting in India, along with all the essential aspects, you also need to offer secure hosting solutions for your clients. Today, we are going to talk about the security of your Reseller Hosting server and offer some tips to help you secure it optimally.
Tip 1. Ensure that all your clients have an SSL certificate
An SSL certificate is no longer an option but a necessity. It is one of the best ways to ensure that the communication between your client's websites and the visitors is secure. SSL encrypts the communication between websites and users making it very difficult for hackers to gain access to the data in transit. It also ensures that their SEO rankings get boosted, and they stay happy with your services.
Tip 2. Offer CDN as part of the hosting package
Cyber-threats are continually evolving. Every time your client's server receives a request, there is a possibility that a malicious code gets through and causes havoc on your server. Hence, if you can reduce the number of requests to your server, you can reduce the number of probable attacks. A Content Delivery Network (CDN) offers an efficient way to reduce the number of requests received by your server via your client's websites. A CDN works by replicating your site data across a network of servers spread across the globe. When a user visits the website, the server closest to him steps in and processes the request without reaching the server. It improves the security of your client's sites and your server too.
Tip 3. Keep your software updated
Updating your operating system, CMS, database, etc. ensures that you reduce the risk of any security breach impacting your clients. Usually, Hosting Resellers tend to de-prioritize updates since they are time-consuming. However, this can be a risky ploy since a security breach can prove costly. If you find yourself putting off updates for later, then you might want to look for a web hosting provider in India offering managed Reseller Hosting services.
Tip 4. Run regular security scans
There are numerous scanning solutions that allow Hosting Resellers to scan and identify vulnerabilities and security loopholes. Solutions designed for resellers help identify security weaknesses on your server as well as security gaps on your client's websites. Hence, they offer a comprehensive scan of your reseller business.
Tip 5. Use two-factor authentication
In recent years, most site owners have been using two-factor authentication to minimize the risk of unauthorized access to your site. It helps make the standard username/password scheme more secure. Hence, by implementing two-factor authentication, you can ensure that your client's sites are more secure, increasing the security of your server.
Summing Up
The tips mentioned above can ensure that your Reseller Hosting server stays highly secure. Once you start Reseller Hosting in India, ensure that you implement these tips and offer a safe environment to your clients. Good Luck!
Related Posts