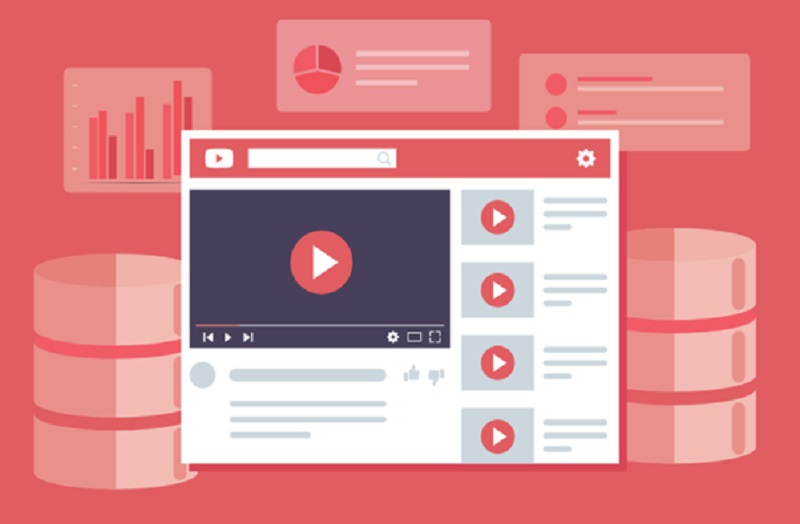 Data for YouTubers: The new search insights feature
admin | January 29, 2022 | 0 | Technology
YouTube has added a new search insights feature offering more data for YouTubers. Below, we take a closer look at what this means and how it works in digital marketing.
YouTube's experimental tools for creators make it easy to research keywords and find gaps in your content. YouTube Search Insights also shows creators how many views their channel has received for specific search terms over the past 28 days. YouTube Search Insights is an experimental feature that displays creator search data, such as the queries that led viewers to their videos. It can also identify gaps in content where viewers can't find exactly what they're looking for.
Search statistics were announced on the YouTube Creator Insider channel at the end of 2021.
The new features are divided into two tabs in YouTube statistics: "Your Searches" and "YouTube Searches".
This experimental feature provides brands and creators with keyword data that can be used to deepen audience interest or measure interest in any topic across YouTube's entire user base. It also provides data on the importance of these keywords in terms of total page views. And, if it works well, the Content Gap feature can further simplify the workflow by simply highlighting the content opportunities YouTube has identified. When YouTube search statistics are widely available, brands and creators can use them to better plan content and make videos more relevant to their audiences.
Search becomes a content gap when viewers cannot find the information they were looking for. Content gaps can include cases where users cannot find any results for a given query, or the content they find is of poor quality. If applicable, content gap marks will appear next to keywords, and content gap filters will be available in your viewers' YouTube Searches and Searches tabs.
Additionally, creators can see how many views their channel has received for a given query for the past 28-day period. This tab goes beyond channel audiences, allowing creators to see search results from the entire YouTube audience. The data is searchable, so creators can, for example, enter "Chromebook" to see the top keywords viewers are using to search for Chromebook-related content.
If you need support with your brand's online presence, enlist the help of a respected agency to maximise your online efforts.
Related Posts