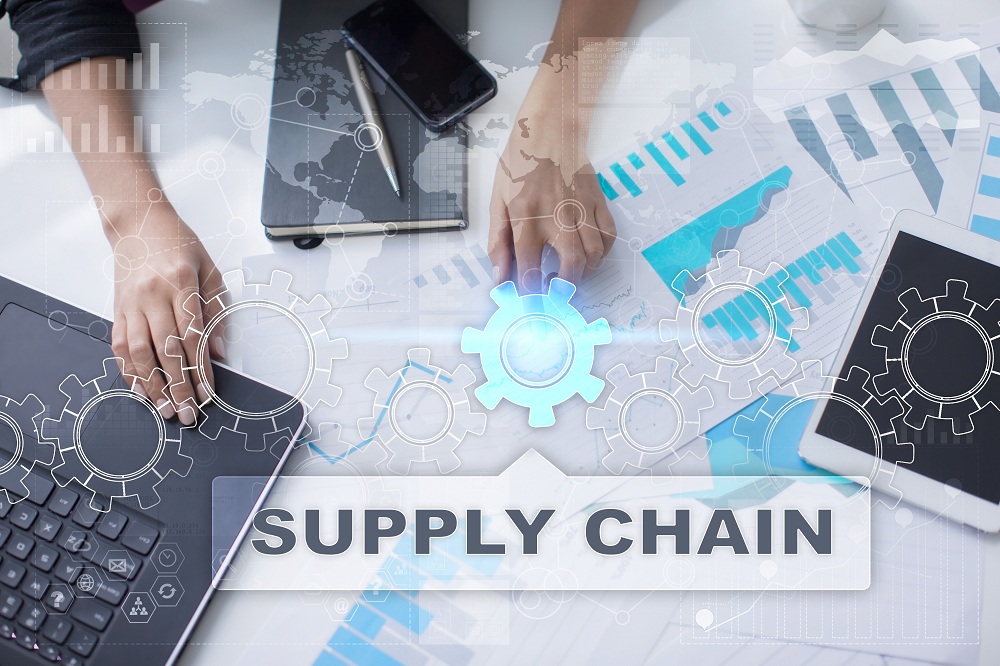 Necessary Information & Benefits of Supply Chain
admin | April 1, 2020 | 0 | Technology
Nowadays, there is a lot of import-export of products done regularly. But, to keep these statistics and data updated, all the companies need to supervise the whole process: the making of each component, shifting, ordering, delivery time, etc. The departments engaged with the whole process are known as the supply chain. The Supply Chain Visibility is nothing but the observation and tracking data of transportation, transactions and time.
Why is it needed and what are the benefits?
With the improvement of marketing fields to a higher level of digitalization, the logistic companies have felt the need for supply chain tracking.
It helps them to establish better and faster communication with the customers. Now, to understand logically the reason for visibility of the supply chain, certain things must be understood properly.
Nowadays, parts or components of any particular product are built in different areas and companies. So, the process of forming the desired items from their raw materials involves multiple shifting and agents or parties as well.
The more parts get involved for the product, the lengthier the supply chain becomes. Thus, it makes the in-between communication more complex and difficult. So, 'visibility' here simply refers to having real-time access to all the tiers that are engaged in the process.
How is the visibility done?
In this digital world of science and technology, there are many tools to track chain visibility. They are some software applications namely Supply Chain Visibility (SCV) applications. There are several software companies too which offer this software with multiple features.
The companies use these applications to connect with several departments and companies. Then, they access the data like time of orders placed and delivered, shipments, blockages (if any), etc. In the logistic field, these chained networks are referred to as the 'Internet of Things'(IoT) and the software is known as Supply Chain IoT Device.
Conclusion
In today's world, meeting the customer's demand has become one of the primaries focuses of the companies. So, chain visibility has been claimed by many people as one of the successful business initiatives. Artificial intelligence, undoubtedly, has played a vital role in this case. Although it is not an easy process to transform the whole manly system into a digitized one, still it has grown beyond the satisfaction of both the companies and the customers. Therefore, it is an appropriate improvement can be seen in this regard.
Related Posts