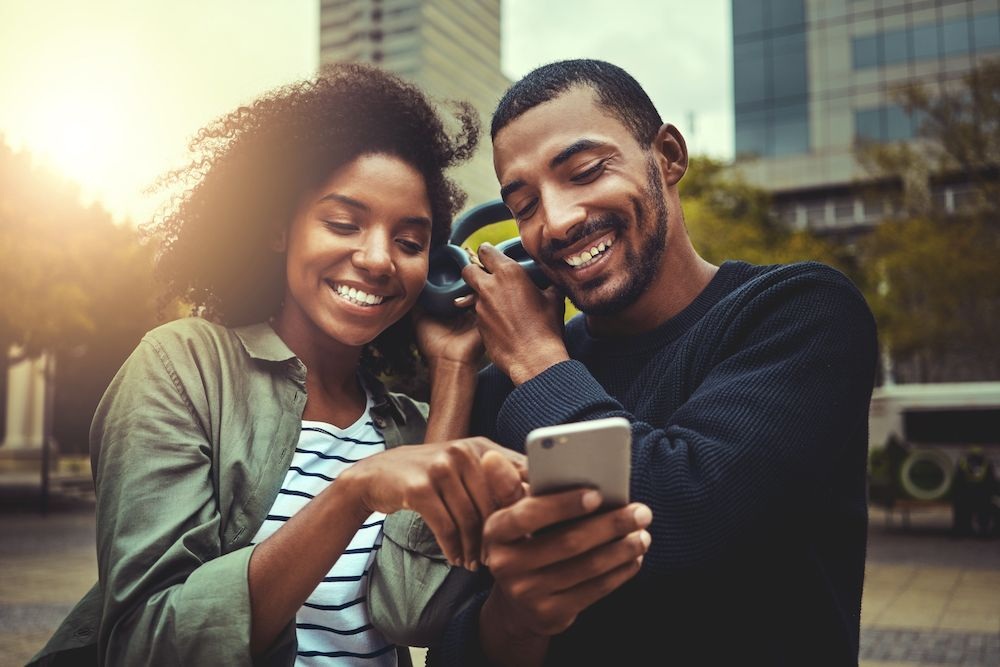 ReysorLinkBeatboxer: Superb Technology In A Beautiful Package
admin | September 1, 2020 | 0 | Technology
ReysorLink is coming soon with its latest headphone technology.With a refreshing package for audiophiles, it will be available in two colours – blue and grey.The leather-covered headband and fully rotating design along with the led on its outer side will give you a modern vibe.
Features & Technologies
Design
It has a leathered sun pad headband for comfort during your comfortably listening. And it also has a collapsible design and 180-degree rotation, so it will be easy to carry it around in your backpack. It has a 131 mm breathable cushion to give your ears comfortably and padded ear cuffs also.
Neodymium Driver
This Beatboxer headphone will come with a 50 mm neodymium driver, which is huge comparing to other headsets. This driver will give you the bass you need and will give you some crisp highs and lows to give you the studio-quality sound in a small package.
Sd Card Slot
It comes with an SD card slot, so you can put in your expandable memory cards and keep listening to your music on the go. It also comes with its own media player better And there are keys for play/pause, next to or previous track to control your music without your phone or laptop.
Wired And Wireless
This ReysorLink headphone has Bluetooth 5.0 support. It will give you better and faster connectivity. And it also has a 3.5 mm jack, so you will be able to use it wired or wireless, however, you like.
Mic
It has two inbuilt mics. This will help you with surrounding noise cancellation. And it also has Omnidirectional noise cancellation. This will add to your music listening experience.
Surround Sound
It has dynamic stereo speakers for studio-quality surround sound. It also has two subwoofers in it. You will be immersed in the world of music, like a mini band playing only for you.
Processor
Its Beatboxer has Snapdragon QCC 3034 AptX HD processor in it. It will give audiophiles that optimum music experience with beautiful deep bass.
Charging
It has superb battery backup and superfast charging. For 10 minutes of charging, you can listen to it for hours on end. On a full charge, it has 350 hours of standby time and 35 hours of listening time.
You can get more details on specifications, impedance, and price on its Facebook page https://fb.me/reysorlink. However, this new generation audio device is launching on 15th September 2020 and afterwards, you can purchase it from indiegogo.com, a popular crowdfunding platform.
Related Posts