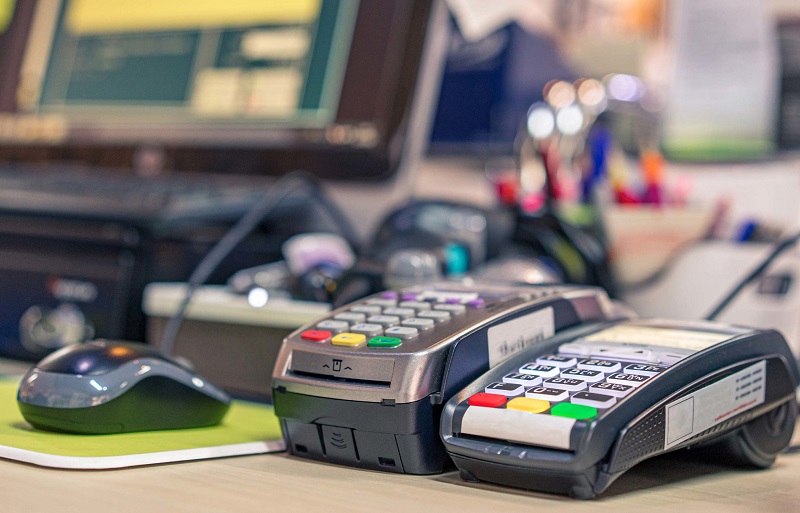 What Is A POS Hardware?
Obinna Osigwe | November 15, 2022 | 0 | Hardware
Are you a business person? If so, having POS hardware is an essential instrument for your business.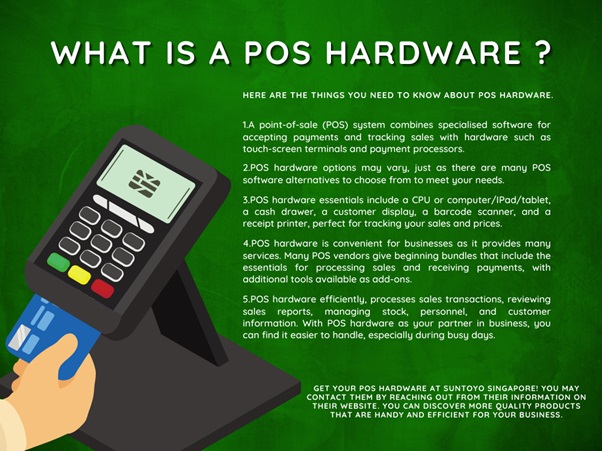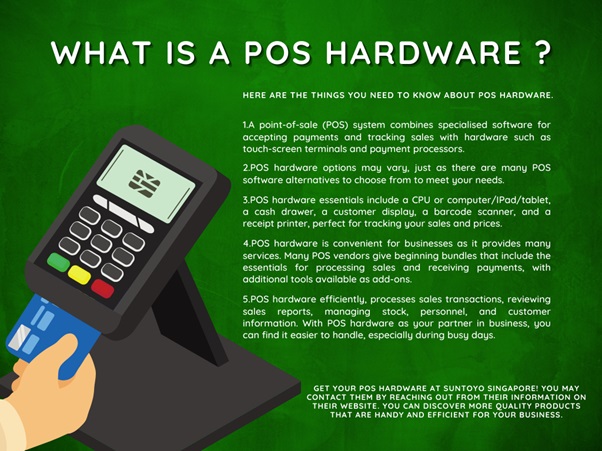 Here are the things you need to know about POS hardware.
A point-of-sale (POS) system combines specialised software for accepting payments and tracking sales with hardware such as touch-screen terminals and payment processors. Selecting a POS software system before buying hardware is crucial because the gear you require depends on the POS software you're using.
POS hardware options may vary, just as there are many POS software alternatives to choose from to meet your needs. You can require a specific device, like an iPad or smartphone, or something more involved, like a whole setup with cash drawers, barcode scanners, and a kitchen display system (KDS).
POS hardware essentials include a CPU or computer/IPad/tablet, a cash drawer, a customer display, a barcode scanner, and a receipt printer, perfect for tracking your sales and prices. It will also help you identify if you need to adjust your price system depending on the receipts. It is ideal to have if you have a small business.
POS hardware is similar to an Electronic Cash Register, which allows the sale of goods or products in a retail location. Large retail establishments can track sales, reduce register errors, gather inventory data, and do much more with electronic cash registers.
POS hardware is convenient for businesses as it provides many services. Many POS vendors give beginning bundles that include the essentials for processing sales and receiving payments, with additional tools available as add-ons.
Aside from POS hardware, with an e-menu, your customers can conveniently and comfortably use a self-service kiosk for their orders and look up your products, especially if you are a restaurateur with options for drive-thrus and such.
POS hardware efficiently, processes sales transactions, reviewing sales reports, managing stock, personnel, and customer information. With POS hardware as your partner in business, you can find it easier to handle, especially during busy days.
Get your POS hardware at Suntoyo Singapore! You may contact them by reaching out from their information on their website. You can discover more quality products that are handy and efficient for your business.
Related Posts