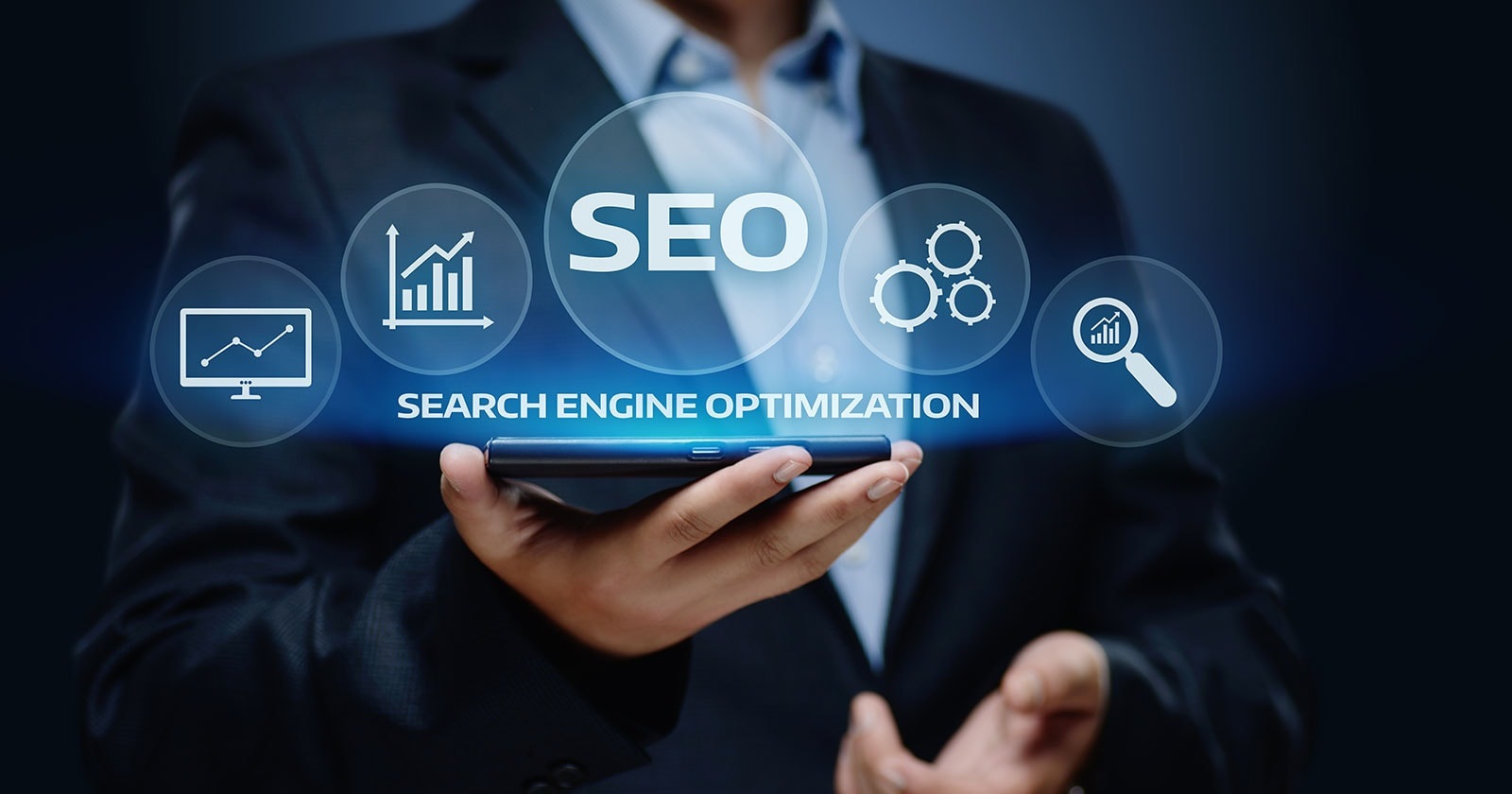 Why Should You Consider Being An SEO Manager?
admin | July 31, 2020 | 0 | SEO
In the world of online content, you probably have encountered the word search engine optimization. Some who is expert in search engine optimization is called SEO manager. If you are someone who wants to work in the digital marketing world, then one of the jobs you will probably have is an SEO manager job.
If you are wondering what an SEO manager does, then you should read this article. It outlines the basic job of an SEO manager. First and foremost, SEO managers make sure that the digital team is up-to-date with the current trends and implement effective marketing strategies. The manager is the one responsible for digital team management. Everyone working in the digital marketing world is under the baton of SEO managers such as SEO specialists, content writers, analysts, and digital marketing associates.
Day-to-day management –
The manager makes sure that the daily task is completed in a timely manner.
Research –
The manager does all the necessary research including the current trends to know the team's direction.
Develop strategies –
The manager works alongside SEO analysts to come up with the most effective way to make the contents seen by the target market.
Direct projects –
The manager will do everything to make sure that the project plans are completed and that goal is met.
Manage other members of the team –
As a manager; he will be the one to handle all the necessary directives including the work of the writers, specialists, and analysts. These members work remotely and so the managers make sure that everyone in the team works harmoniously and efficiently to meet the company's goal.
Analyze results –
Once all the work is done, the next important part of the manager is to analyze results. It is to make sure that all efforts of the members of the team paid off.
Related Posts