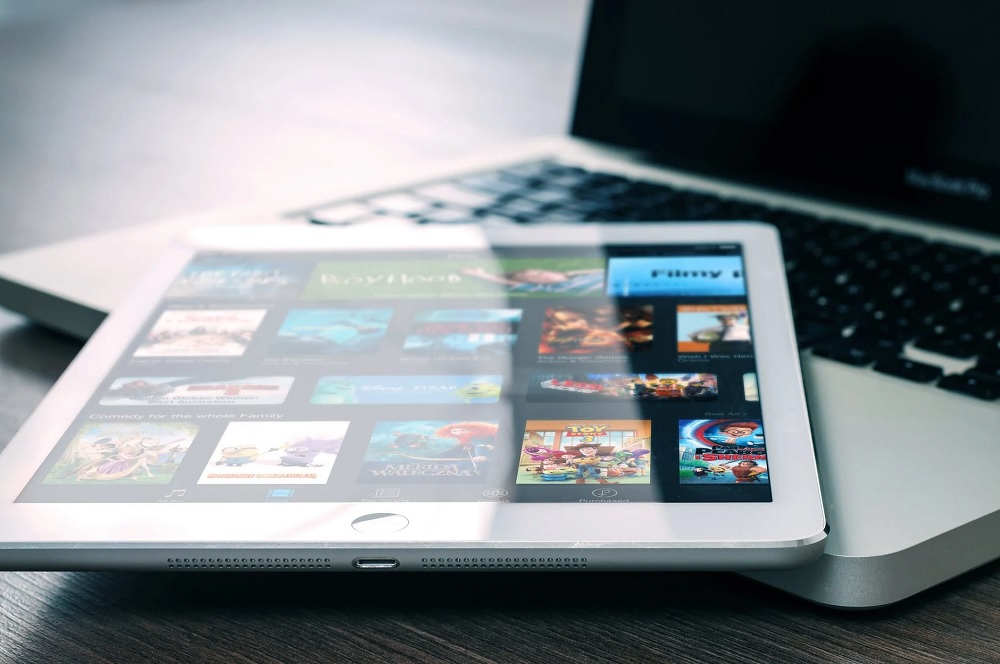 The New Era Of Film Distribution With Unique X
admin | March 15, 2022 | 0 | Technology
Unique X is the leading global cinema software. It started its journey many years ago, and then there is no looking back after many years of experience. Unique X has begun its journey of becoming the best film distribution company. So let's see how this software conquers the world as a Film Distributor.
All About Movietransit
Unique X is the best platform and the only company that provides exhibition, distribution, and cinema advertising. And when it comes to distributing films, it has gained so much acknowledgment all over the world.
MovieTransit is an electronic Digital Cinema Package (DCP) delivery platform that delivers content globally. This platform is made very conveniently so that every distributor can use it comfortably. MovieTransit is designed for film distribution from major movie studios to independent distributors. Its ingenious serviceability is very reliable and easy to use, maximizing your Content release.
You started liking MovieTransit, right? Then you would love the other features it provides. This platform gives you 365 days of service and support; Deployment of experts to look over your essential data; API program for content providers and film distributors, advertising services to showcase your content. Apart from these, MovieTransit maintains encrypted and secure transfers and fast deliveries.
Today, to reach this extent, MovieTransit has here crossed many paths. And finally has come a long way, and now it's available in 64 countries globally.
Other Services
If you think about what other services Unique X can give you, hold back because it is almost an endless list.
Besides MovieTransit, Unique X provides you with Smart Trailering for Distributors, a customized trailer scheduling system. Then BaseKey, which is a trusted KDM delivery platform. And RosettaLive gives you a satellite-free, live streaming service.
For exhibitors, the list is long. You can use Book The Cinema from your phone, and it's a private cinema booking platform associated with ODEON. Then RosettaBridge TMS is used to manage your theatre system. RosettaNet gives you centralized network-wide cinema operations that you can use from a single app. RosettaPos is a cloud-based software solution for faster and better control. Then comes RosettaLive, SmartTrailering, and BaseKey, which we have read before.
And finally, for advertisers, you read how helpful MovieTransit is and how it can help you film distribution and advertise your cinema content. Besides this, Unique X came up with AdvertisingAccord, advertising management software that gives you the experience of showing your customized advertisement on the big screen.
Conclusion
As you can see, in terms of film distribution and other services, Unique X provides you with the best services you can imagine. Plus one of the most affordable e- cinema service platforms. So what are you thinking about? Book your service.
Related Posts