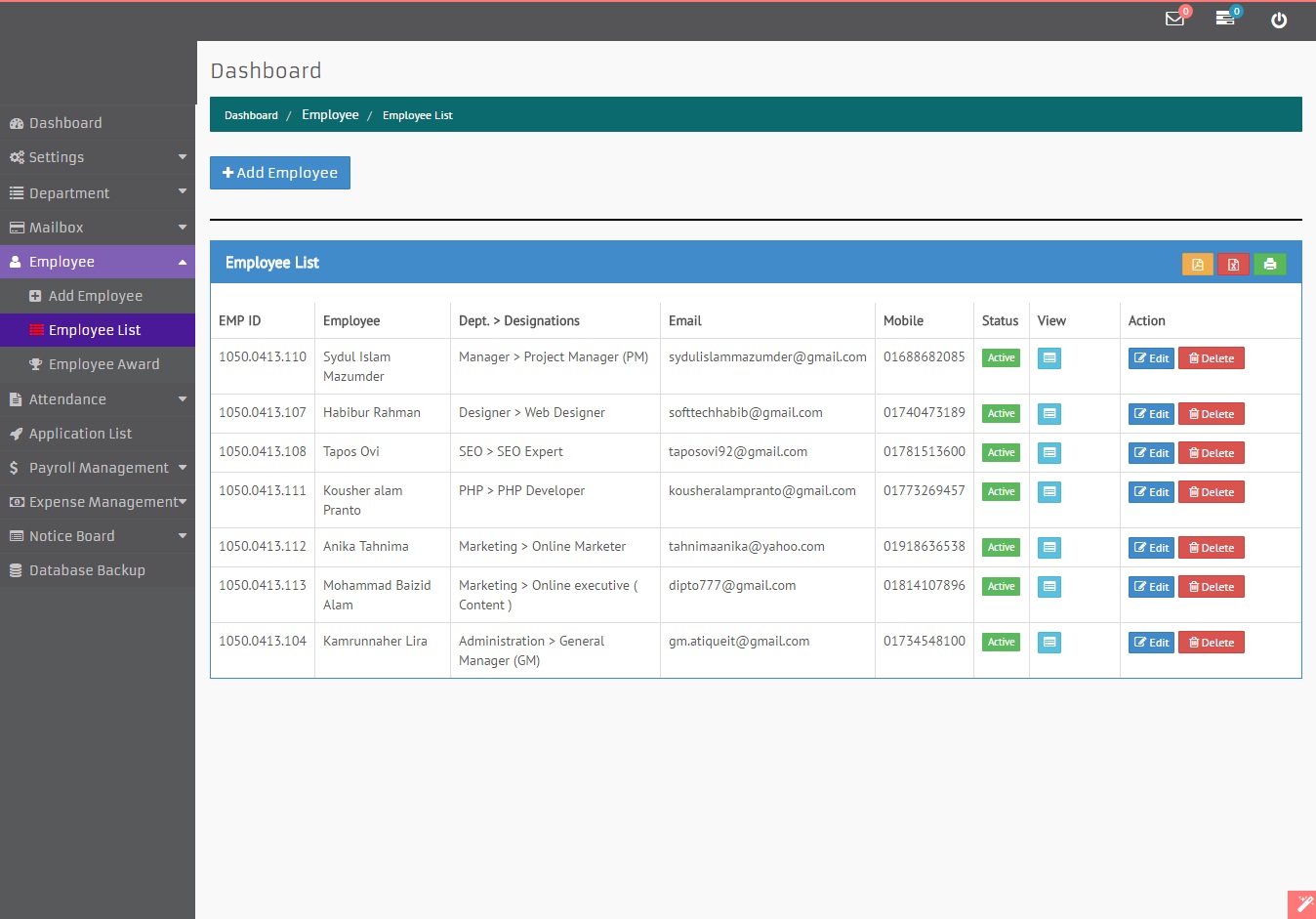 Important Activities That Become Easy To Do With HR Management Software
admin | March 14, 2020 | 0 | Software
HR department is the first point of interaction with any company. Thus, companies need to have perfect working tools for managing this department's activities. People reaching to the company for job or other reasons find it easy to rely on the organization if they find a systematic approach in handling matters of everyday and that of high importance. HR software helps the department appreciably in carrying out important activities in a systematic manner. Some of the important activities are:
Recruitment: HR management software can be used for storing the templates for recruitment appeal, induction form, employee record form and others. The recruitment related processes like interviews, tests, etc. need to be intimated to the concerned authorities in advance and in transparent manner. With the help of interview scheduler, one can organize the activity with no last minute ugly surprises.
Training: To fit into the organization, every employee needs going through mandatory training program. A small tab telling whether training attended or not in the employee record maintained in software can help in finding the required information. Duplication of training or the instance of any person missing training can easily be avoided with the help of monthly reports generated by software. The schedule, venue and trainer availability is ensured as all related information remains in the radar of the concerned persons in organization.
Talent management: Apart from training, the employees' records pertaining to their attendance, leave, review of performance, appraisals, etc. can be maintained at one place in the software. Thus, the HR managers feel in better control and can give better response to all the queries related to talent management.
HRMS Software offers bird's view of the day-to-day activities to the entities concerned. The HR executives and managers can address the queries and resolve issues with great ease as all information is made available to them at one place.`
Related Posts