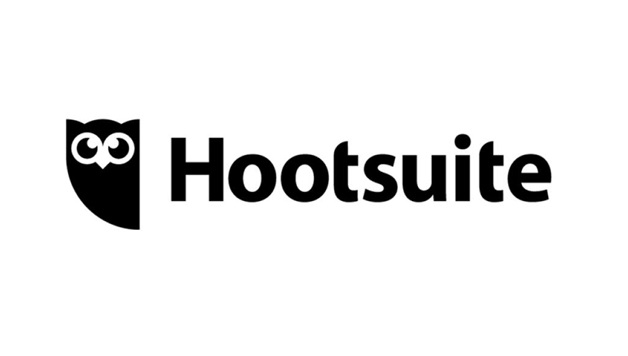 Top Social Media Monitoring Tools
admin | April 20, 2020 | 0 | Technology
Establishing a strong presence on social media is crucial for businesses and brands. To achieve this, you have to monitor the audience or user behavior. Monitoring gives you insight into what your audience is saying about your service product and your competitors. With the right data within your reach, you can analyze the data and make a good decision on how to promote your brand on social media to achieve optimum engagement.
The only way to collect data and information is by using great monitoring tools. The tools collect all the relevant information about user behavior, including tracking hashtags, URLs, keywords, among others. Here are the top social media monitoring tools that you need to know.
Keyhole
Keyhole is crucial for building a strong presence on Instagram and Twitter. You can be able to monitor URLs, hashtags, usernames, and keywords. You can see data in historical information and real-time. You can also view activity heat maps that show you the level of engagement in specific locations in the world. To top it all, you can use this tool easily.
Hootsuite
Hootsuite is one of the best free social media monitoring tools available in the market today. It covers several social media accounts, including Instagram, Twitter, LinkedIn, Facebook, Google+, Foursquare, and WordPress. It is widely used for its great social media management features.
Hootsuite has excellent weekly reports and team management capabilities that can delegate a task and send private messages. This feature is handy, especially when you have more than one individual managing the social media page.
The tool allows you to keep track of unique search terms; real-time. This feature is essential when keeping tabs on your product, brands, and relevant search keywords. The tool also allows you to use RSS feeds to add content to your organization's or personal social networks.
TweetReach
When you want to keep track of the reach of all your tweets, then using TweetReach will offer you all the solutions that you need. This tool measures the real implications and effects of discussions on social media. It is one of the best ways for you to know the most influential followers. In essence, this tool guides you to the right persons that you should target as you share and promote your content online.
Brandwatch Consumer Research
Brandwatch is among the best social media monitoring tools present on functionality. This tool has a diversified application and features. It can monitor your hashtags, your channels, specific phrases, and keywords that you look for on the internet.
With this tool, you can tailor-make the query builder to track unique or broad topics. You can then gather data from Reddit, Twitter, blogs, forums, and many other sources. In addition to this, you can create custom views and dashboards. You can also build analytical components like looking at emotions, demographics, and sentiment.
If This Then That (IFTTT)
This tool is not adapted for social media monitoring only, but it can be tuned to cater to all your social media monitoring needs. This tool lets you connect different services in the event something happens on one; it sets an action on another platform. For instance, you can tune this tool to prompt you via your email any time your brand or selected keyword is mentioned. Alternatively, you can set receive an email every time a keyword specified by the Twitter search query gets flagged.
Every brand needs to use one of these social media monitoring tools to keep track of data relevant to their organization. These tools gather relevant data for decision making and customizing business solutions for your customers with extensive social media analysis on the data.
Related Posts