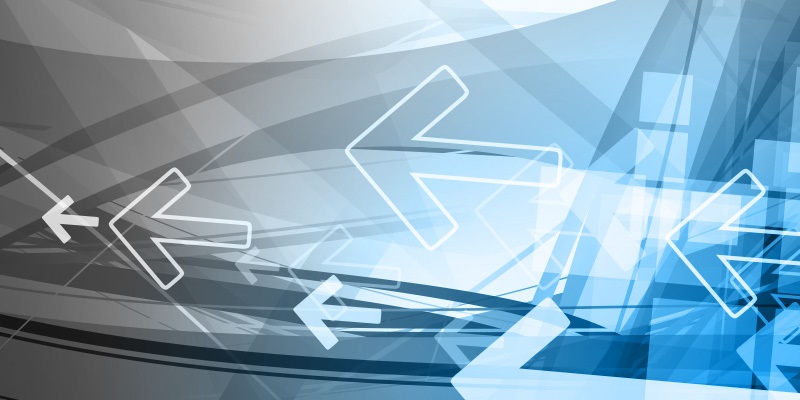 VODAN Africa Delivers the Science of FAIR Data Message to Nigeria Computer Society
Obinna Osigwe | July 13, 2020 | 0 | Technology
In the spirit of Ubuntu and the mission of Virus Outbreak Data Africa Network (VODAN Africa) Initiative to develop African expertise in the fight against COVID-19, the Nigeria Computer Society (NCS), Kogi State Chapter, hosted the Executive Coordinator VODAN Africa, Prof Francisca Oladipo, on July 11, 2020 in a mind blowing session on The Science of FAIR Data and COVID-19.
The session was chaired by Dr Ayodele Oluwakemi, the Chairman, Nigeria Computer Society Kogi State and moderated by Mr. Godwin Sani, from the ICT Directorate, Federal University Lokoja. In attendance were participants from Nigeria, United States, Canada and Uganda.
In the session Prof Oladipo, who is also a Fellow of the Nigeria Computer Society (FNCS), shared the focus of VODAN Africa, which includes optimizing the response of COVID-19 using FAIR Data, that is the data that is Findable, Accessible, Interoperable and Reusable which can be visited by algorithms.
"Before fighting pandemics was about doctors and nurses, but now Artificial Intelligence and Machine Learning is relevant in the scheme of things. There is a need for science to play a role based on data that are trustworthy and conforms to world standards", Prof Oladipo said.
She told the participants that the VODAN Africa initiative was birthed for various reasons ranging from the inability of the medical and research communities to find data-driven lessons from previous pandemics like Spanish Flu, Severe Acute Respiratory Syndrome (SARS), Ebola and other virus outbreaks, the inability of Africa countries to have control over the data generated within Africa from previous virus outbreaks.
It was a thrilling and mind opening session for the members of the NCS. Every question about data like data governance and data protection was answered by the Professor of Computer Science.
According to her, "FAIR Data Principles and VODAN Africa obey privacy laws in each country. It answers every questions and fears with regards to data privacy, data integration, data protection, data ownership and data governance"
She also commended the various institutions in Nigeria like Ibrahim Badamasi University and Olabisi Onabanjo University that have keyed into the VODAN Africa Initiative through the installation of FAIR Data Points (FDPs) on-premises.
To further strengthen the VODAN Initiative in Nigeria, the VODAN Africa Country Coordinator in Nigeria, Dr Sakinat Folorunsho, encouraged the member of NCS to join the VODAN Africa project.
Related Posts