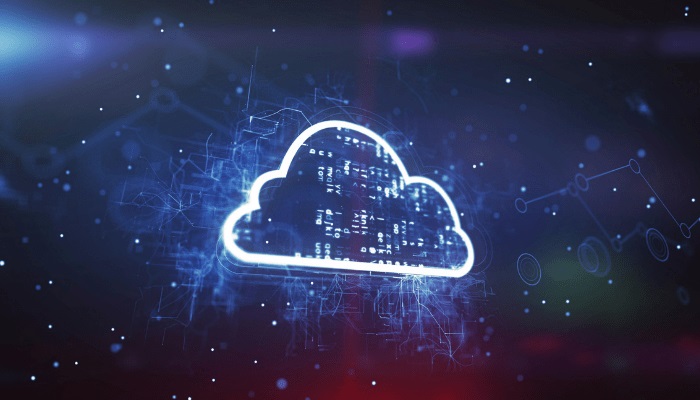 6 Reasons Why Your Business Needs to Outsource Cloud Services
admin | September 17, 2020 | 0 | Technology
With a world as technology-driven as today, running a business has never been more efficient. And one of the most important technological offerings that companies can avail is the so-called cloud computing. By hiring cloud services, business data can now be stored, processed and managed remotely with the use of an internet-hosted network of servers. This eliminates the need to keep and maintain the servers yourself — which can be costly and resource-consuming.
If you haven't outsourced cloud services yet, we've rounded up six compelling reasons for you.
It saves you money. As you'll have your provider's servers to host your data, it will no longer be necessary for your business to have your own hardware and own data center. Taking this off your expenses and replacing it with a more cost-effective alternative (that is by getting cloud services) will save you a significant amount of money.
It increases security. For a cloud provider to operate, they must comply with strict security protocols and regulations. And you'll benefit from it as your data will be more protected against hacking, infection, and yes, even internal data theft. Providers of these services also have access to sophisticated firewall technologies that can further boost the safety of your data.
It allows for a more flexible work set-up. With the pandemic prompting companies to employ work-from-home arrangements, businesses now even more realize the need for cloud hosting services. Through cloud computing technology, employees can now access files whether they're in or out of the office. Cloud hosting also fosters a more collaborative workflow even though the employees are physically apart.
It has high availability. Another advantage of getting cloud support for businesses is the technology's high availability. It reduces server failure and downtime, allowing employees to maintain and even boost their productivity levels. The servers of cloud computing technology are designed to protect data and applications from a simple hard disk failure to a complete server breakdown.
It is scalable. Your IT needs can change over time. By hiring business IT support services, you can efficiently scale up or scale down your requirements depending on what current situation demands. Cloud computing also offers automatic updates — from software to server upgrades — helping you gain more efficiency in handling your business operations once new updates have been rolled out.
It gives your business a competitive advantage. All the above mentioned benefits lead to advancing your business to greater heights. As you now have a cost-effective technology that boosts productivity levels, you can drive business growth quicker compared to your competitors.
Related Posts