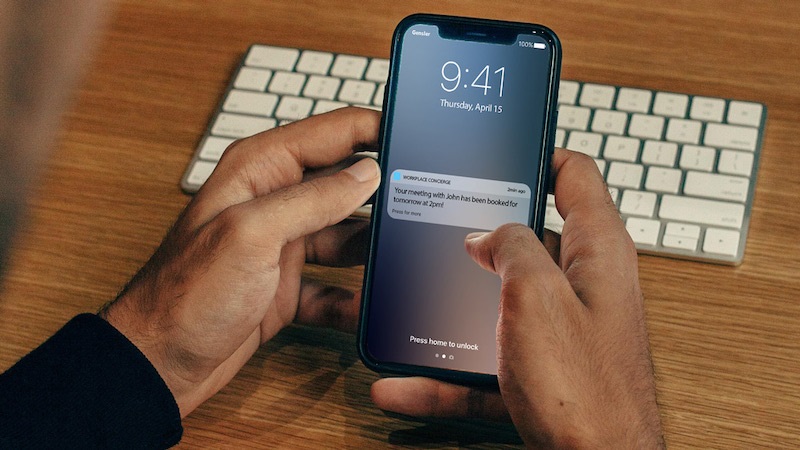 Touchless technology – how will it help your business?
admin | September 14, 2020 | 0 | Technology
Employees and clients can become a major contributing factor to the spread of viruses in the workplace, especially today when the world is suffering from the COVID-19 pandemic. The ISO 45001 Safety Certification ensures that all health protocols are observed to make sure that business establishments are a safe place for both workers and clients.
One of the effective business software solutions is implementing a touchless technology. Some businesses are already using it even before the pandemic while others prefer the traditional method as a way of reducing the overall business cost. However, we are now in a global health crisis, and employing such measures may seem a practical choice, after all, health is wealth. If you haven't considered a touchless technology yet, then your decision might change after reading the following benefits:
Increased health –
With touchless technology, the possibility of touching contaminated surfaces will be reduced significantly. In this time of health crisis, a touchless technology can greatly improve employees' health and overall well-being.
Saves energy –
Don't you know that with a touchless technology you can save energy? It greatly reduces the waiting time for human intervention, which in turn reduces cost and energy.
Improves productivity and profit –
If the employees are healthy and away from virus and other harmful microorganisms, they can perform well in the workplace. Sickness time will be reduced significantly, which also reduce downtime. If productivity is up, then your profit will increase too.
Reduced expenses –
Many business owners shy away from touchless technology because they have this notion in mind that such a technology is expensive. What they didn't know is that it does not involve pricey electronic equipment. Aside from that, the cost accrued from implementing such a technology can be recovered later on, especially that employees will be in their best state of health. They can perform what is expected of them.
Related Posts