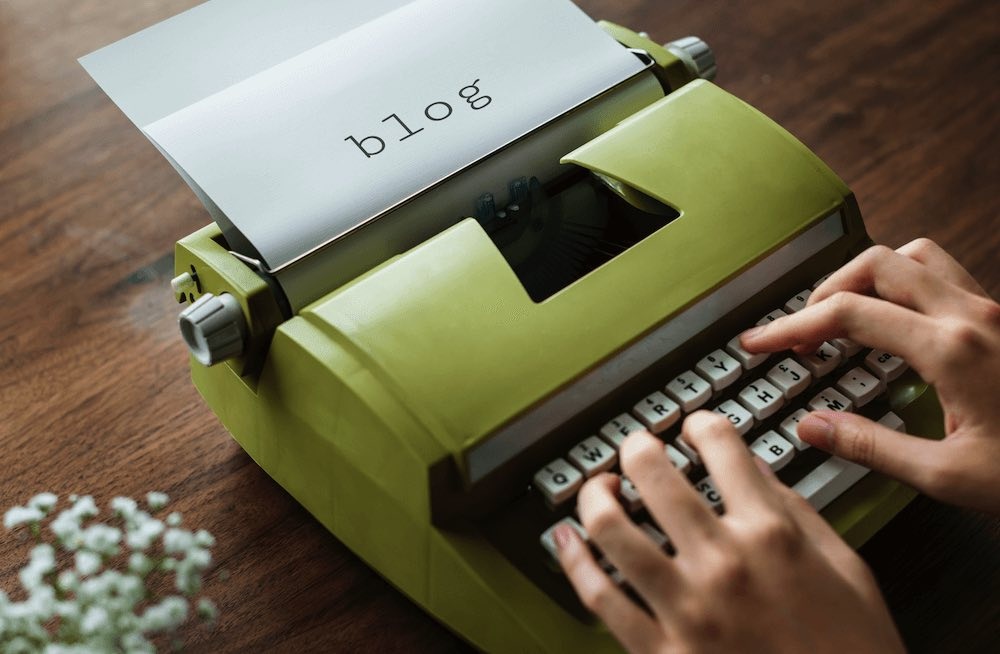 Blogging with Emphasis on User Experience to Improve Blog Traffic
admin | February 29, 2020 | 0 | Technology
Often people entering the internet marketing industry as beginners would often ask an experienced SEO expert with a question such as this:
I have started my company blog for six months, but I cannot seem to get traffic for it. When can I expect to get huge number of visitors to my blog? And how?
First of all, the thing with getting traffic to a site or blog is never going to suddenly in day one. Huge traffic is almost never possible in the first couple of weeks. There has been some exceptional cases but they rarely happened.
Many marketers would tell you that you must create good content, and find ways to promote it (including SEO and other channels). Traffic, is especially consistent traffic will only ever happen over a period of time. It will require you to put into the weeks or months of hard work with persistence.
When you set a goal for your blogging effort, you will want your blog to eventually become a trusted blog with traffic. Why? When a person visits your blog for the first time, she may become customers if you are able to listen to her requirements carefully and give her a good visitor experience. Whether it is a popular brand or a new website, people (as customers) are always loved to be heard of their questions and be provided with solutions as part of their user experience (UX).
But how do you connect with, inspire and persuade your blog visitors to read your content and share it? That may both easy and hard. Ask yourself this question: What would drive your visitors to subscribe to your email list and buy your product or service? In simple words, you cannot negotiate on trust. No customer buys from any business, but customers do buy from people that they can trust. When you want do not want your visitors to bounce off your blog, make sure you work on the user experience and improve customer trust.
To provide your blog readers with high-quality content, you will have to start paying extra attention right in the beginning when you start writing. Run the required research, check what people are more eager to learn about and write about some actual problems (or so-called pain points) that people actually spend time discussing with the topics.
One thing about quality of content is that you cannot simply write about and publish a random topic on your blog and think people are going to like it. You will have to stick with a niche, especially the industry your company or product is in.`
Related Posts