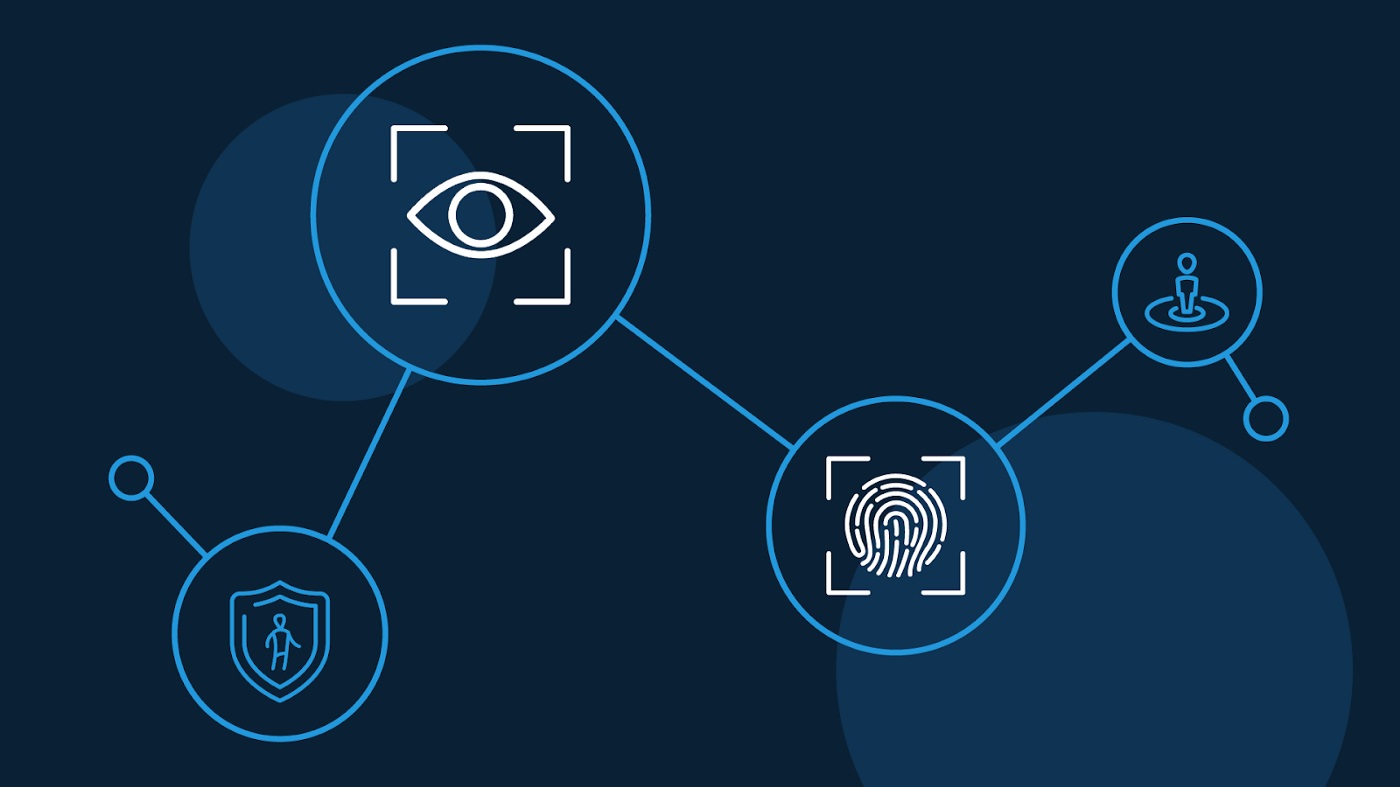 Digital Banking Goes Passwordless
admin | August 18, 2021 | 0 | Technology
The continuous evolution of technology has consistently challenged numerous sectors. In addition, the spread of the novel coronavirus has added a new problem across industries, including financial institutions. As a result of the COVID-19 pandemic, these fields are required to offer their customers a more seamless and secure way of authenticating their identity.
For years, passwords have been the most used method for identity authentication to keep unauthorized persons from accessing someone else's account. This identity authentication method has provided some help in securing accounts and other important and confidential data. However, sincepeople often have different passwords for each account, keeping track of every password used has been arduous.
In connection, multi-factor authentication or MFA has played a critical role in supporting the use of passwords. The benefits of multi-factor authentication include offering an additional layer of security in protecting private data from potential hackers. But despite the extra level of security provided by MFA, data privacy is still highly at risk due to hackers and SIM swapping. Thus, making passwords more of a nuisance than an aid.
Progressively, the rapid change in the digital environment has opened a path to more updated identity verification technology such as biometric identification. These systems have made logging in more secure from hackers and instances of SIM swapping.Furthermore, many iOS and Android mobile devices now have built-in support for facial and fingerprint recognition, making the biometric function more efficient and less time-consuming compared to passwords. Through this upgraded authentication method, financial institutions can better ensure a safe, quick, and coherent system for their clients.
The persistent threats in the financial sector have pushed this industry to step up its security systems. This infographic from authID shares a detailed explanation of a new strong customer authentication called FIDO2. It also expounds on the functions and advantages of passwordless login for digital banking.
Related Posts