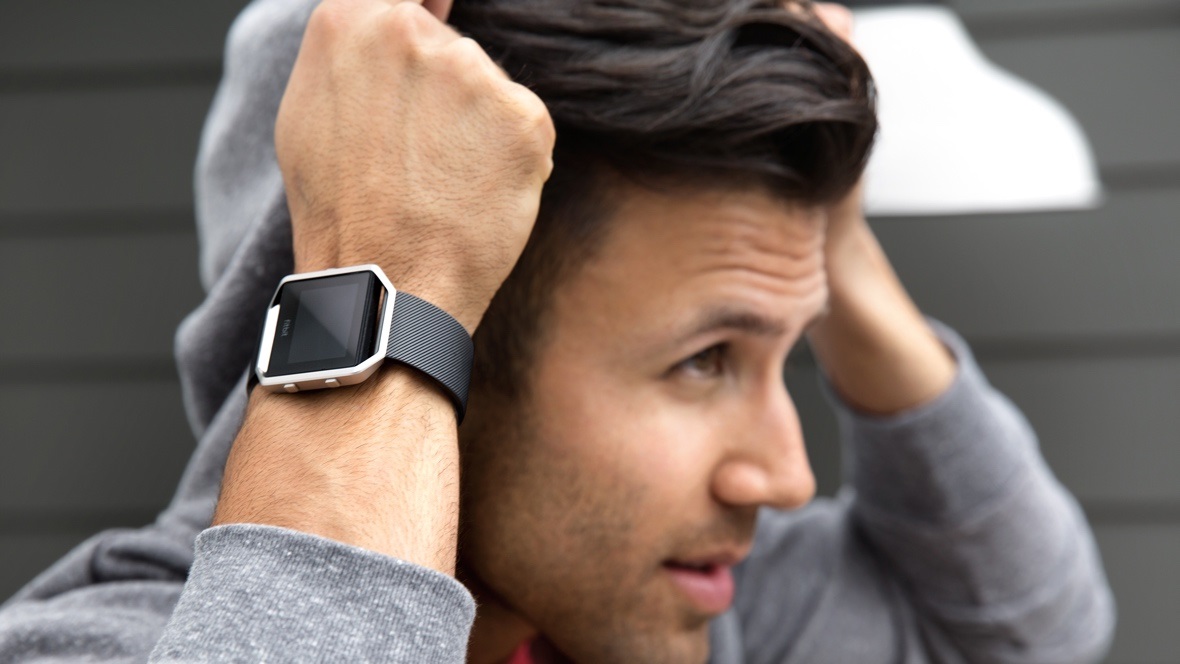 How Do Fitness Trackers Calculate the Steps of a User
admin | December 5, 2020 | 0 | Technology
A fitness tracker is a wearable technology gadget that is worn throughout the day. It helps them track the different parameters of the body. One of the most important functions of this device is to measure steps and track your activity. Let us see how it works.
What Things Does A Tracker Contain To Measure Body Movements?
It comprises a wide range of motion sensors and software that one can add to a tracker to regulate body movements. Honor is a leading brand that specializes in electronic gadgets of world-class quality.  HONOR band 5 fitness tracker comprises of software that processes the personalized data of the individual on an algorithm that processes it.
How Does Fitness Tracker Work?
A wearable fitness tracker is a device that a person uses to enter your physiological details. These include height, gender, and weight to process these details and generate a personalized data for a person.
The app enables the user to track how many steps are taken, and at what speed, and the calories that may have burnt in this process. The app also enables the wearer to access the data in a user-friendly way.
How Does A Fitness Tracker Work To Measure Steps?
A wearable tracker constantly senses the activities of the body on its three-axis accelerometer. It could trace the movements when the person is walking, running, or standing still.
The personalized details of the individual are later transported to the software linked with the fitness tracker on your laptop, or smartphone with which it gets synchronized.
The software detects and records the varying movements and classifies them into various activities to generate the desired information based on these details. The tracker stores these details under varying headings in the tracking app.
Conclusion
A fitness tracker comes in various options that help an individual self-monitor their activities. This convenient device measures varying parameters to reinforce motivation by telling the individual how much of the fitness objective has been met.
Related Posts