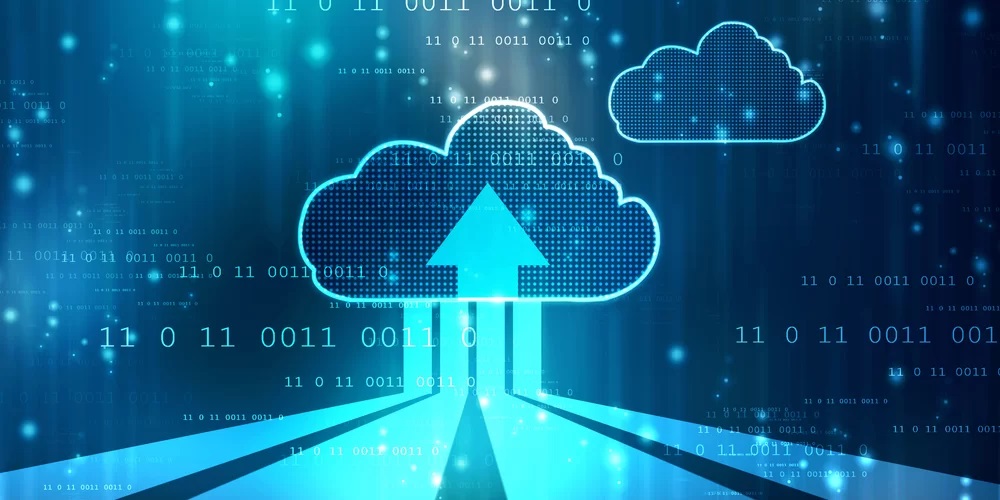 Why Should Schools Get Rid of On-Premise Storage & Move to the Cloud
Obinna Osigwe | January 29, 2023 | 0 | Technology
Schools can save a lot of time, money and effort get ditching on-premise storage and transitioning to the cloud.
As schools are a business just like any other kind of organisation, they need to make sure that they are operating in a fiscally efficient way. This encompasses what they are spending on resources, and how productive they are. Both of these factors come into play when it comes to digital storage – of the two main solutions, one is resource intensive, and the other stands to save organisations both time and money. We are of course talking about cloud storage. We reached out to a managed IT services company from London, TechQuarters, about why schools should move to the cloud. Below are the five main reasons they gave on the matter:
The first and biggest reason why schools should consider moving to the cloud is the cost benefits of it. Both the short term and long term investment that is needed for an on-premises storage infrastructure can be immense – this because you have to purchase and install all of the hardware yourself, purchase all the necessary software licenses; and, after just a few short years (typically 3-5 years) you will have to do it all again because the technology will have fallen out of date!
Conversely, cloud storage has all of that managed by the provider, so the organisation using the storage doesn't have to worry about it. The price of maintaining and upgrading a public cloud service are factored into the price of the service, which are typically much lower per annum than all the combined costs of running on-prem storage.
The next thing that schools should consider with regards to the benefits of cloud storage (vs. on-premises) is the security. When we spoke with TechQuarters – who, as a provider of small business IT support London schools have been working with for years, knows all about the high security standards they need – they confirmed that managing security with the cloud is actually much easier, and can be much more cost effective, too.
With on-premises storage, the organisation that built it has to also build the security system. On the other hand, public cloud storage services have enterprise-grade security built into them. In fact, public cloud service providers are among the biggest investors in security in the world.
Any organisation that is responsible for other people's data must comply with data protection and governance regulations. Schools in particular have strict regulations in place, because of the duty of care that they have over the students enrolled with them. When schools rely on on-premise storage, it means they are once again responsible for ensuring that their infrastructure is compliant.
On the other hand, it may be much easier to manage compliance when using cloud storage. For example, Microsoft are one of the biggest public cloud service providers in the world, and they specifically invest in maintaining an in-house team of compliance experts who are able to ensure that their cloud infrastructure meets the minimum requirements for certification in many different sectors, such as education.
When schools are looking at means of storing all of their data, a big question that will undoubtedly come up is how accessible the data will be. Convenience is of course a highly valid factor to consider. Schools might think that having an on-premise infrastructure that does not require an internet connection is more accessible.
However, it is worth noting that, since 2020, working from home (and distanced learning) is much more common; and on-premise storage that is not accessible over the internet is not suitable for these situation. Having provided IT support for Schools all throughout the height of the COVID-19 pandemic, TechQuarters was able to confirm that cloud storage is the most suitable option for these types of arrangements.
Related Posts