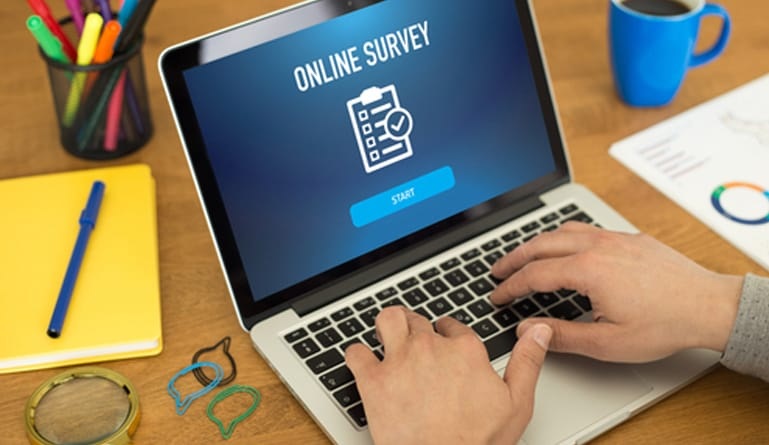 Importance of Online Survey and Questionnaire that Needs to be Set
admin | December 9, 2021 | 0 | Software
Consumers are one of the most important people whose opinion matters a lot. Therefore, for any shopkeeper or businessperson, it is very important to keep a track of their customers and take immediate reviews of the customers on purchase of a product or anything from your business, be it an item or a service. There are many methods through which you can take a survey, but gone are the days when people used to take a survey with paper and pen. Now, days a lot of things have changed, and even taking surveys over the phone has become outdated.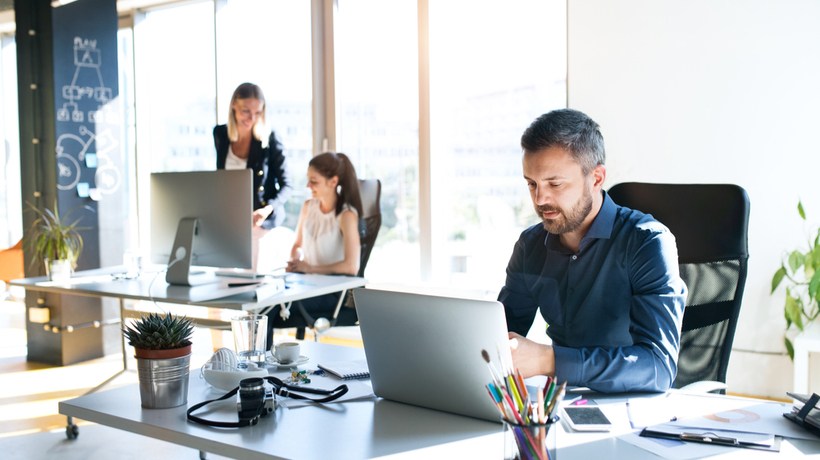 Chance of Enhancing Business – 
Plus, the people who go through the reviews want to see that the surveys are genuine ones and not some fake ones. Another reason why surveys are important is that through surveys companies can enhance their business more and more. Therefore, the companies must have their online survey software. Plus, with the help of the software, you can set up different types of the questionnaire and with the help of that, you can e-mail or text SMS, the questionnaire to the people and this way it becomes even easier for them to fill up and return it to you.
Satisfaction is Important in Surveys – 
There are also free online survey tools that are available online, so you can even check that. Apart from that, one of the most important parts of any survey is not your comfort or your type of questions or others that are important for your business. Of course, that may be important, but again consumer satisfaction is also important. In the survey, you should not put up questions that annoy the consumers or you should understand that after availing a service or buying a product what the consumer wants to tell and that's how the questionnaire should be set, so it should be like both customer satisfaction survey and employee satisfaction survey.
The Types of Questionnaire Needed – 
For instance, you are a cosmetic company, and a consumer bought a face cream that promises to make one look young. So, your questionnaire should more of be like the following –
How did you find the cream? Did you notice a change?
What is your opinion about cost? Is it value for money?
Would you like to suggest some changes in the cost or the product?
Did you face any kind of allergic reaction after using the product?
What is your facial skin type?
Are you happy with the recent purchase? Etc.
Are the type of questionnaire that you should set up which makes the consumer satisfied and also is a channel for improvement in your business.
Related Posts