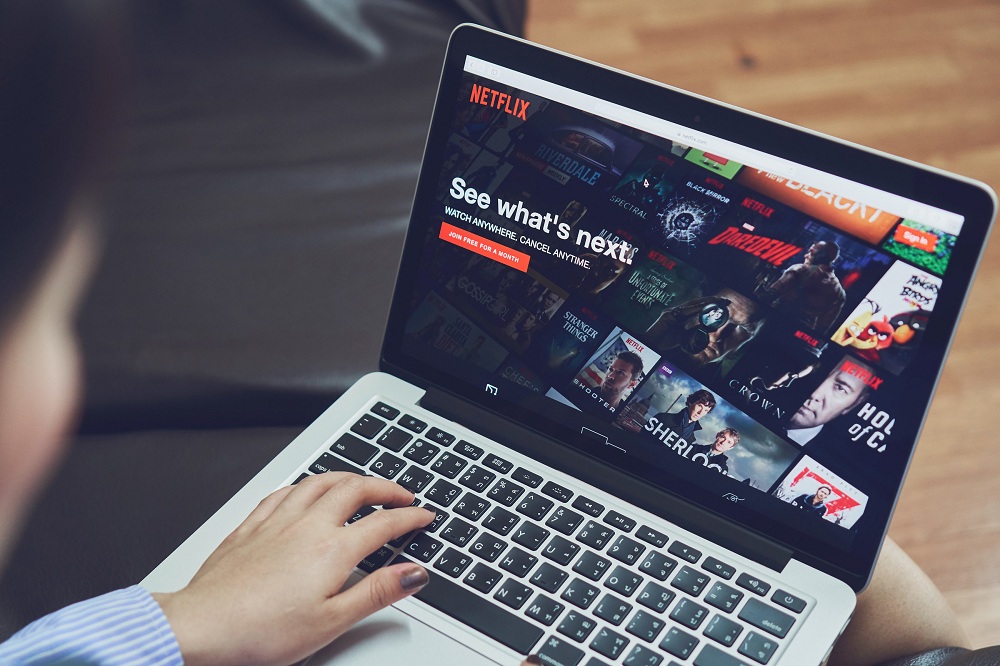 4 of the Best Comedies to Watch on Netflix in 2020
admin | April 29, 2020 | 0 | Technology
If you are looking for some movies to cheer you up a bit considering what is going on in the world right now, Netflix USA is the place to go. They have tons of hilarious comedies that will take your mind off and even allow to laugh and smile a little.
With so many to choose from, however, you might want a little help so that you avoid some of the less-than-funny movies that have been made over the years. We have done the hard graft for you by finding 4 comedy movies on Netflix that you should be right at the top of 'to watch' list.
The Hangover
One of the best comedies of the last decade is now available on Netflix. The Hangover is a hilarious story about a group of friends that go on a bachelor party to Las Vegas. A hectic night leaves the group without memory of what occurred and now with a missing groom. Lots of laughs ensue as the group go about tracking down groom in time for his wedding. This movie is, of course, followed up in equally hilarious fashion in Hangover 2 and 3.
The Other Guys
Fans of Will Ferrell will love The Other Guys as he is at his comedic best alongside Mark Wahlberg. This is a buddy cop movie with tons of comedy thrown in that will have you splitting your sides. Ferrell is the rather oddball character with an extremely hot wife while Wahlberg plays the stereotypical tough guy. If you have not seen this one, we highly recommend that you do.
Get Him to the Greek
If you saw Forgetting Sarah Marshall, you might not have known that Get Him to the Greek is the follow-up movie based on the eclectic character of Aldous Snow. The British rock star is once again late for a concert and along with his agent played by Jonah Hill, has to get himself from Los Angeles to London in double-quick time.
Austin Powers: International Man of Mystery
This one is more than 20-years old now so while many of you will have already seen it, the younger generation may not have. It is Mike Myers at his best as he takes on the form of numerous characters that leads to a barrage of laughs. He is the stereotypical British spy inspired by the likes of the James Bond franchise. He has to get the better of Dr Evil (played by himself).
Conclusion
As well as the great comedies above that can be found on Netflix US, there are plenty of others that are worth mentioning. Slow West, Can't Hardly Wait, Ferris Bueller's Day Off and Step Brothers are just some of the other great comedy movies that can be found on the popular streaming service. Of course, when you feel like watching another genre, you will not be short of drama movies, horror movies or action movies either.
Related Posts