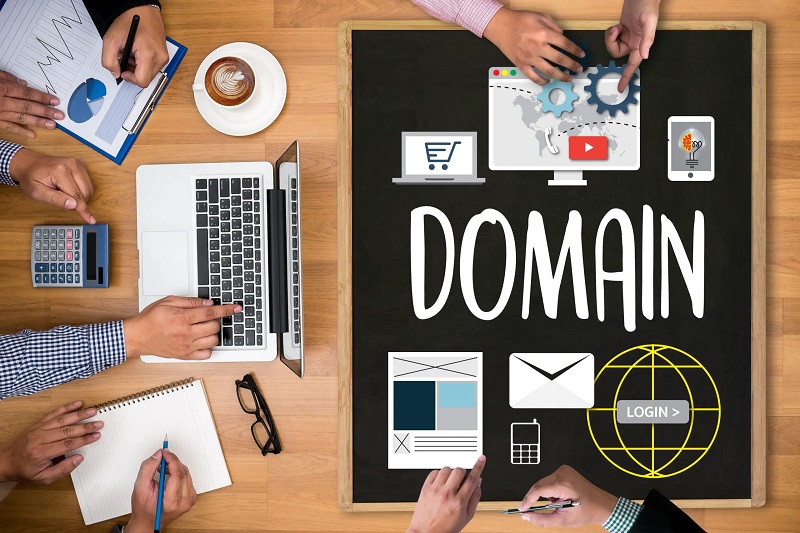 5 Things to Watch out for While Buying a Domain Name
Obinna Osigwe | May 16, 2023 | 0 | Technology
When launching a new website, purchasing a domain name is one of the initial and crucial steps. Your domain name is a fundamental element of your online presence, and it can impact your search engine rankings and brand recognition. However, with an overwhelming number of domain name options available, choosing the right one can be a daunting task.
To help you navigate the process, here are some essential factors to consider when buying a domain name.
Choose a domain name extension
When purchasing a domain name, it's important to carefully consider which extension to use. While the .com extension is the most well-known, it may not always be the most appropriate choice for your business. Depending on your business's nature and location, other extensions like .org, .net, or country-specific extensions might be more relevant.
Therefore, it's crucial to choose an extension that aligns with your business's identity and purpose. By selecting the right domain extension, you can make it easier for potential customers to find and remember your website, ultimately leading to increased traffic and growth for your business.
Protect your privacy
Since domain information is accessible to the public through directories like WHOIS, numerous businesses opt for privacy protection to keep their personal information confidential. If left unprotected, this information can be exploited by spammers and scammers.
Therefore, it is important to choose a domain registrar that provides privacy protection as a standard feature, rather than charging additional fees for it. However, be cautious of registrars who claim to offer "privacy services" at a premium price, especially those who suggest using their own details for registration, as this may grant them ownership of the domain without your knowledge.
Domain name length and spelling
The length and spelling of your domain name can also impact your website's success. A shorter and more memorable domain name is easier for users to remember and type correctly. Avoid long, complex names or those that can be easily misspelled. A shorter domain name can also make it easier for people to find your website, which can lead to higher traffic and more significant brand recognition.
Trademark infringement
When buying a domain name, it is crucial to be mindful of potential trademark infringement. If your chosen domain name is too similar to an existing trademark or copyrighted material, you may be subject to legal action. To prevent such a situation, it is essential to conduct a thorough search before selecting a domain name to ensure that it is not already trademarked.
Focus on transparency
To find a registrar that prioritizes transparency in their pricing and practices, consider the following tips:
Look for clear and upfront pricing information: Choose a registrar that provides easy-to-understand pricing information for their services.
Check renewal rates: Some registrars offer low prices for initial registration, but then charge significantly higher fees for renewals.
Look for transfer/cancellation policies: Check the registrar's policies for transferring or cancelling your domain registration.
Read reviews and ratings: Do some research online and read reviews and ratings of different registrars. This will give you an idea of the registrar's reputation and the experiences of other customers.
Domain name history
One more factor to consider while buying a domain name is its history. It's crucial to check the domain name's history and ensure that it has not been involved in any spammy or unethical activities in the past. If the domain name has been linked to any black-hat SEO techniques, malware distribution, or other unethical practices, it could affect your website's reputation and search engine rankings.
Conclusion
By conducting thorough research prior to selecting a domain registrar, you can avoid potential pitfalls and ensure that both your domain and business are securely managed for the foreseeable future.
Once you have chosen a domain registrar, choose the right type of hosting you would need for your website. A few major types of web hosting include Shared Hosting, Dedicated Hosting, and Cloud Hosting. And you're all set to start building your website.
Related Posts