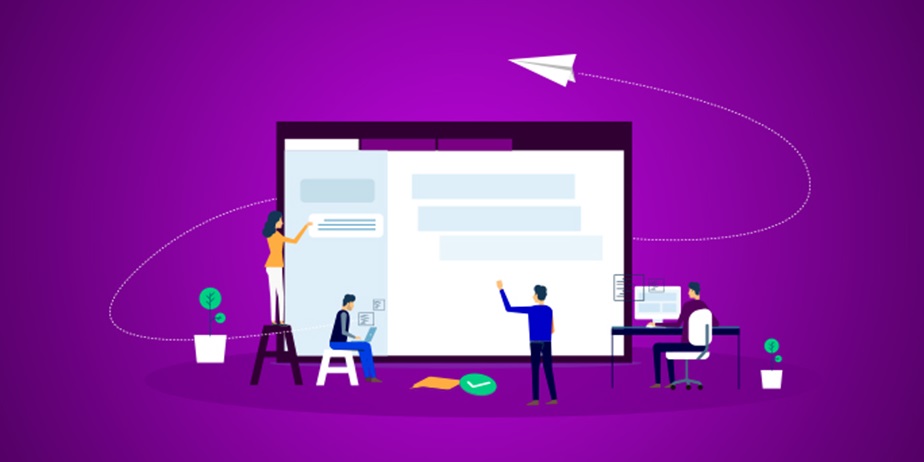 7 Tips For Choosing A Web Design Company
admin | January 26, 2023 | 0 | Web Design
Choosing a web design agency can be one of the most important decisions you make as an entrepreneur. If your website doesn't perform well, it might not just be bad for business—it could cost you customers and money. As such, it's important to know what to look for in a company, how to work with them, and what you can expect from a good one. This article will share some tips on how to choose the best web design company for your business needs.
Here are eight things to consider when choosing a company for your web design project:
Get a Referral:
If you are looking for a web design firm that has been recommended by someone you know, then it could be the best option. Friends and family are likely to make more honest recommendations than a random website you find online. They will also most likely know about the prices as well as other little details such as customer service and reliability that may not be advertised on the company's homepage.
Think about your budget:
It's important to set a budget for your website and stick with it, even if you fall in love with certain design or features.
Any good company will be able to fit within any reasonable budget, so don't worry about overspending on your project.
Consider The Company's Artistic Standards:
You should also pay attention to the company's artistic standards. If you want your website to appeal to a specific group of people, make sure that their work is consistent with the aesthetic you are looking for. For example, if your business sells organic food products, it would be best if your web design company had previous experience in designing websites for health food stores or similar types of businesses.
Analyze its portfolio:
A web design portfolio is an opportunity to learn about the company as a whole and get a sense of what they do. By analyzing their portfolio, you can get an idea of how they operate and how they've handled different types of projects in the past.
Find A Business With Skills In SEO And Social Media Marketing (SMM):
SEO (Search Engine Optimization) is a way to help your website rank higher in search engines like Google, Yahoo!, and Bing. Social media marketing (SMM) refers to using social media platforms like Facebook, LinkedIn, Twitter, etc. as a way to drive traffic back to your website.
These are two services that many web design firms offer today but not all of them have the skillset or experience necessary for success in these areas. So it's important to find a company that has the experience and expertise necessary to help your website rank higher in search engines and drive more traffic back to it.
Check Out The Customer Service Support Team:
The customer service team is just as important to your business as the web design company. It's important to ensure that your customers are being taken care of and that the issues they may have will be resolved promptly.
Ask About Costs Upfront:
Before you sign on the dotted line, ask about costs upfront. The best web designing agencies will give you a cost estimate before they begin working on your project. This way, there are no surprises later down the road when the bill comes in higher than expected (which can happen). If you feel like any of their quotes sound too good to be true, that's probably because they are!
Watch out for red flags like hidden fees or a contract that locks you in for months without an exit strategy. Red flags also include requirements that require payment immediately after work has been completed.
Conclusion
Choosing the right web design company is a big decision. You need to do your research, but you also need to keep in mind what your budget will allow for upfront costs. The most important thing to remember is that you need a company that understands your business, its goals and its audience. You also need someone who can provide you with an online presence that will make people want to interact with your brand.
Related Posts