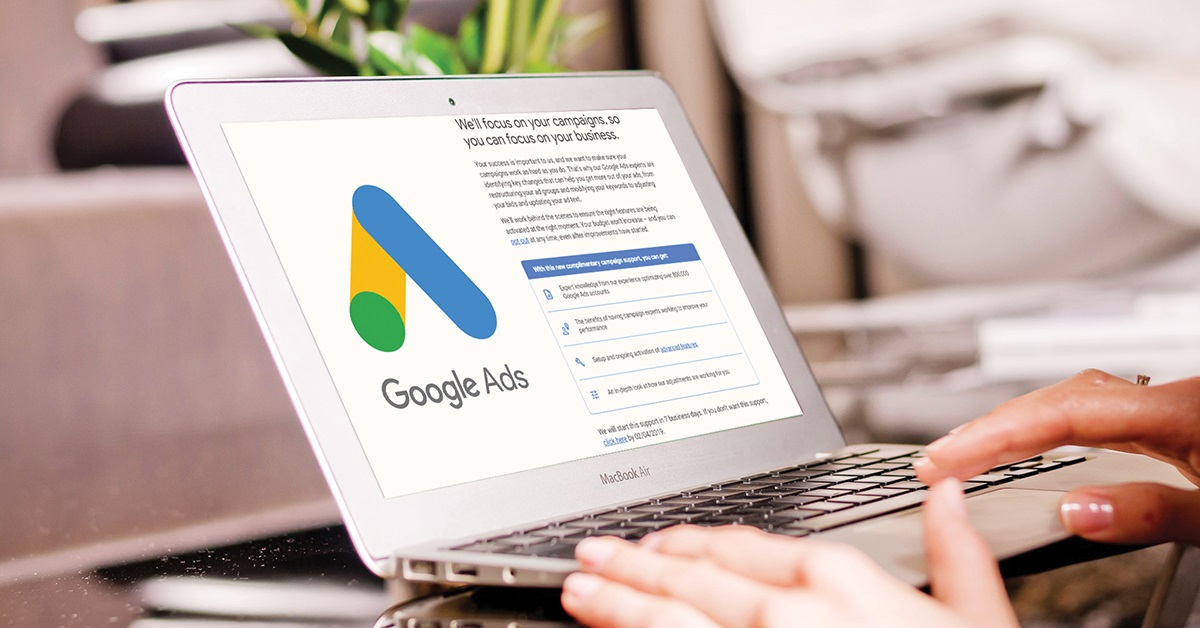 8 Reasons Why SEM Will Benefit Your Business
admin | June 6, 2020 | 0 | SEO
Search engine marketing, also known as SEM, is one of the most misunderstood terms in the marketing industry. Most people get confused with search engine optimisation (SEO) and SEM. In reality, however, the two are quite different.
The truth is that SEM is an umbrella term that consists of various digital marketing strategies, including SEO.
SEM focuses on utilising paid ads, while SEO involves long-term tactics and link building. Despite their differences, the two share one goal: to improve a brand's online presence.
Right now, we're going to talk about the importance of SEM. How does it help businesses? What makes it great when paired with SEO?
REACH YOUR TARGET AUDIENCE INSTANTLY
Most SEO strategies rely on building links and creating content to gain leads, which can take quite some time before you achieve results. Fortunately, with SEM, you can gain instant results by using paid ads to reach your target audience.
While SEM works best in the short run, your paid ads will help you establish an online presence in no time. That's why startups and small businesses in Singapore should outsource their SEM services to increase brand awareness in a jiff.
If you want to improve web visibility, then implementing an SEM campaign for your business is a no-brainer. Paid search ads can help your business reach your target audience immediately!
RAISE AWARENESS
It's hard for newly established brands to gain exposure. The competition is fierce, and it's no wonder why many small businesses are struggling to stay afloat in a digital-focused marketplace. If that's the case, then perhaps SEM should help such brands gain exposure?
When using paid search ads on Google, you can display your brand name on links and URLs. In doing so, you'll raise brand awareness and reach potential customers who might be interested in your business. That's why it's important to use the right ads when targeting an audience. By investing in an efficient paid search campaign, not only will you raise brand awareness, but you'll also define your target market.
CONVERSION IS KEY TO SUCCESS
Money isn't the only goal when it comes to marketing. Besides making a profit, your goal is to gain leads and convert prospects into customers. To do so, you can use paid ads and link them with your landing page, resulting in gaining more views and potential customers as well.
SEM is an excellent way to gain leads. For instance, you can utilise paid ads to attract numerous visitors for your website. Enhance your content, create a quality landing page, and engage with your visitors so you can build a list of subscribers or potential customers.
PERFECT FOR STARTUPS AND SMALL BUSINESSES
If you're running a small business in Singapore, then SEM might be the perfect opportunity for you to attract customers. For startups and businesses, driving traffic to your website is one of the best ways to gain exposure. It's even better if you manage to reach local customers.
Local customers are people within proximity who are engaging with your business. With SEM, you attract potential customers near your location so you can build a foundation and start from there.
For example, people who'll search for "local brands near me" might reach your brand on search engines like Google. For that reason, your brand needs to improve its local SEO presence if you wish to target customers near you. Luckily, SEM is the perfect choice for small businesses that aim to improve their local SEO.
DRIVE TRAFFIC TO YOUR WEBSITE
An efficient SEO campaign will help you drive traffic to your website. However, the results might not be consistent, which is why you need to invest in a strategic SEM campaign as a backup plan.
Since paid ads will help you gain traffic in an instant, you should implement an SEM strategy in Singapore to maintain stability and online presence. You can manage the amount of traffic to your website by using the right keywords for your paid ads.
Either way, you should balance SEO and SEM together to get the best results. Ultimately, even if your SEO will fail to deliver your desired results, you can utilise paid ads to gain traction and manage traffic without haste.
COST-EFFECTIVE PRICING
Yes, you can use cheap paid ads, but will it yield efficient results? Most of the time it won't, which is why you should spend a decent amount of money when investing in an SEM campaign. After all, the cost of running an SEM campaign cost-effective in the long run.
You could even outsource your services to an SEM company if you need help. The price is worth the results, and you're guaranteed to get the most out of your money if you have a professional by your side looking after your campaign.
PERFECT FOR MOBILE DEVICES
The need for mobile-friendly websites is still relevant today, with more than half of organic traffic coming from mobile devices. If that's the case, then you should devote a marketing campaign specifically for mobile phones!
The good news is that you can design your SEM strategy to target mobile users while gaining traffic across numerous platforms. Remember: most consumers are using mobile devices these days, so it's only appropriate to adapt to their needs and behaviour by doing the same as well.
EVALUATE YOUR PERFORMANCE
One of the best parts about managing a paid search campaign is the ability to evaluate your performance. You can measure results by tracking your ads and analysing its performance based on numerous factors, such as click-through-rate (CTR), clicks, and money spent on each ad.
By evaluating your performance, you can come up with better strategies for your SEM campaign. If you need help, don't hesitate to work with an SEM agency in Singapore that can monitor your campaign performance and assist in sending your ads to the right audience.
These are some of the reasons why you should invest in an SEM campaign! Remember: if you're having trouble, feel free to call an SEM company for expert advice on how to manage a paid search campaign.
Related Posts