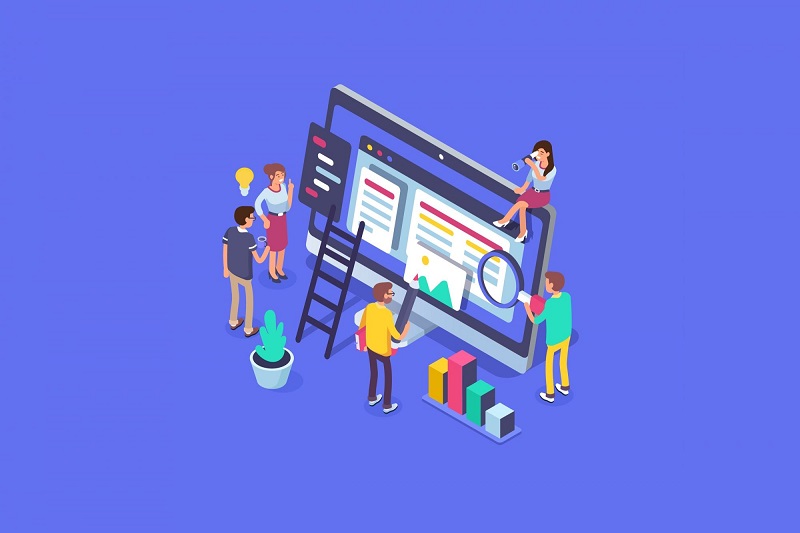 Is an optimized website crucial for the growth of your Company?
admin | March 4, 2020 | 0 | Web Design
When a company decides to invest in a website, and starts to dedicate itself in promoting its products and services, it is able to reach differentiated customers. It causes sales to increase. Therefore, give more attention to the descriptions of your services and products. And consequently, you will have customers' attention. But, it is not possible unless you have a optimize website. This is why, you need to hire the best website design Thailand Company at affordable prices.
Optimized website brings sales growth
This topic answers the question – why have a website? Once the company realizes that the publications on the official website are interesting for the customer, it can increase credibility with customers. And, as a result, achieve sales growth. It consequently exalts the positive reputation of the company for its buyers. Credibility begins to be created in several ways. Whether due to the importance that the company attaches to customers, or even to the contents informed on its official page.
What types of sites exist?
Yes, you will need a website. But before making the decision, know that there are several types of websites. And, the more information you know about each one, the easier it will be to choose the one that fits with your company.
Institutional website – The institutional website is like the institution's online business card. This type of website is advisable for those organizations that have just started in the market. And do not have vast content for publications.
Dynamic website – It is one in which updates can be made easier. On the dynamic website, there is the insertion of social networks such as Facebook and Twitter. This type of website is for those companies that want to integrate all their content on social networks.
Site one page – As the name says, a one page website. It serves small and medium businesses, which are starting their business. It is ideal for companies that want to reach a younger and more connected audience.
Blogs – Blogs are fundamental sites for those customers who like to keep up to date on the main news of the company every day. A company that uses a blog should keep in mind that this type of site is ideal for advertising and business marketing.
Portals – Portals are sites that advertise any content. Its contents are published according to the public's interest. In addition to the content, directories are offered for other platforms, news, weather, maps, forums, etc.
Related Posts