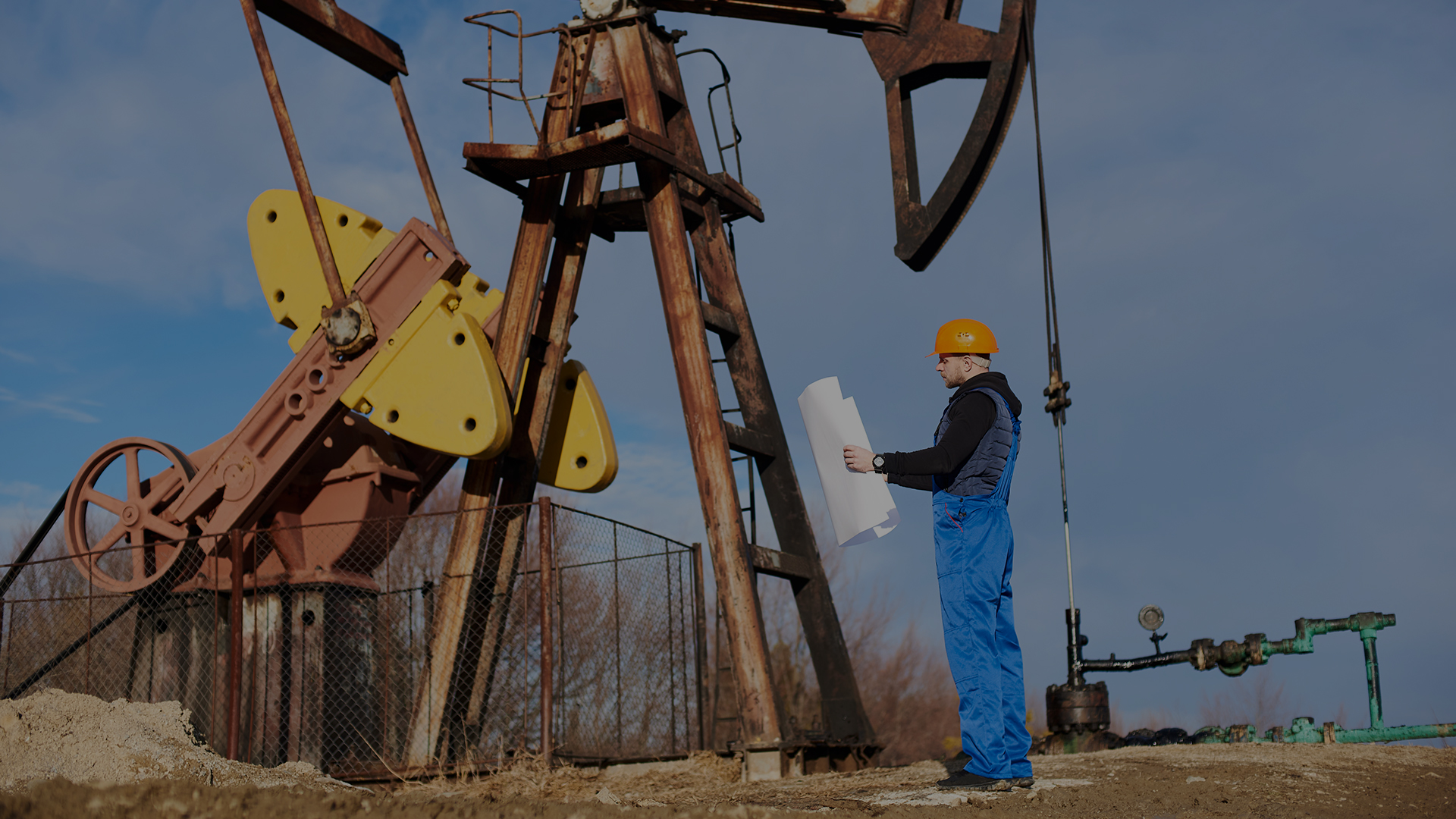 Mining Solutions – Software for the Mining Industry
Obinna Osigwe | February 1, 2023 | 0 | Technology
Identify, aim and solve your problems within your mining enterprise through Infycons complete end-to-end industrial portfolio designed for you to exceed reliability, performance-driven goals, and safety like never before using our mining industry software and solutions.
Mining Software Solutions- significance in the Civil Industry
Mine Surveying is a process that includes retrieving information about the land to identify its resources and measuring the progress periodically to ensure effective planning and quantification. This work is carried out by mining software solutions that help engineers plan, design and execute surveying smoothly.
Mine Surveying Software provides the accurate condition of the ground above and below and precisely calculates the volume of earth to be mined. Software for mining analyses the slopes and utility in the area with minerals alongside complete excavation volumes to determine if there is enough room for additional mining activities.
Benefits of Mine Surveying Software
Our Mining Software Solutions help ease mining surveyors with data handling and generate detailed cross-sections along with material or mineral quantity reports that have ranked us as the topmost preferred choice for thousands of mining companies.
Infycons understands the mining and resource sector and the core fundamentals to ensure projects are delivered on time and within budget. We at Infycons pledge to deliver one of the finest software for mining to our clients. Some perks of using mining industry software include:
Contour generation
Accurate volume calculation
Generating cross-section
Traverse correction
How does Autoplotter software work in the mining industry?
Autoplotter is a mining software for land surveys with powerful inbuilt features for faster and more accurate land survey data processing. This has been attributed as our customers' best mine surveying software, particularly for route development, land development, hydrographic requirements, etc.
AutoPlotter is beneficial for mining as while planning any site for construction, this mining software helps to determine the land profile, grading, sections, and ground features. AutoPlotter eases the task owing to its advance DMT engines that help in section generation and volume calculation while mining. Whether it is designing roads, canals, railways, pipelines, or any other alignment, AutoPlotter is just the right fit for you. Some of the top most reasons to choose AutoPlotter as your mining software are;
Integrated Survey, design, and CAD
Support for all types of Survey Equipment
Traverse adjustment and Quality Checks
Instant Topographic Map Creation
3D Terrain Visualization
Enhanced DTM with Simplistic Design
Automated Workflow for X-Selection and Profile
Why choose Infycons for mining solutions?
Infycons utilizes the most up-to-date technology that the mining software industry has available in all aspects of mining infrastructural operations, reducing costs and client satisfaction. We at Infycons take great pride in providing our clients with the best mining software that the civil industry has seen in the past.
We create more optimal plans with our speed planning applications and on-the-fly scheduling and evaluation. Infycons, help you establish a high level of precision and continuous mine production cycle by feeding your agile process with your current as-mined status. We have a dedicated team of professionals working round the clock to give you tailored solutions for all your needs.
Related Posts