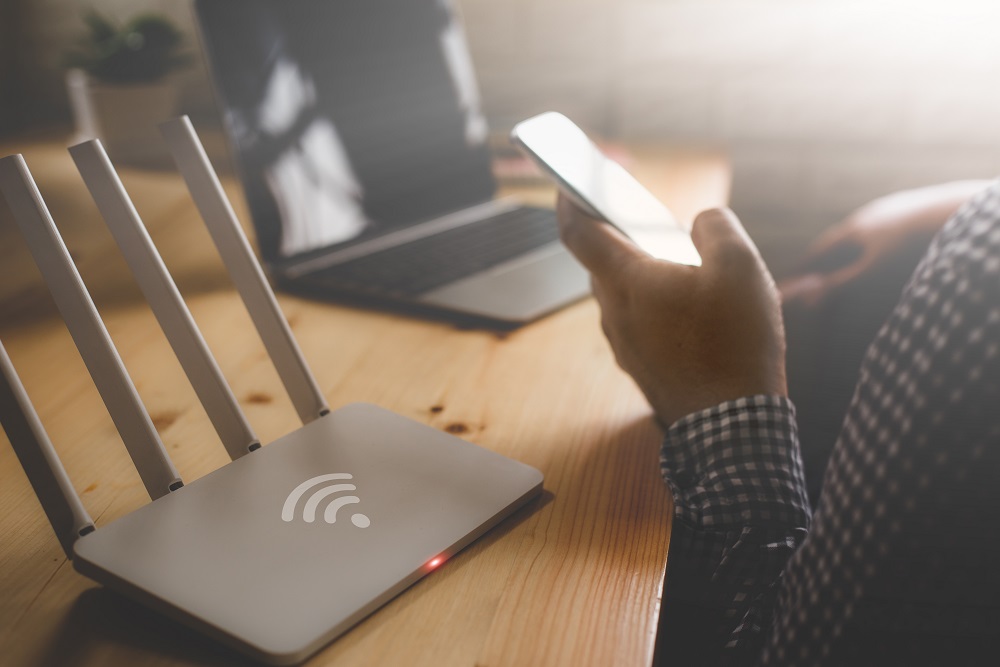 The Double-Edged Sword That Is Wired Broadband Service
admin | April 20, 2022 | 0 | Technology
The $1.5 trillion Infrastructure Investment and Jobs Act, signed into law in 2021, provides billions of dollars to expand broadband internet to underserved communities. As the thinking goes, the government has to find rural internet access because the private sector will not do it. That much is true. However, wired broadband is a double-edged sword.
Broadband access is considered a must in the modern world. That much was made clear during the height of the COVID pandemic. From kids doing their school work at the local Walmart parking lot to stuck-at-home workers whose jobs were hampered by limited internet access, the pandemic managed to show us the vast differences between the internet have and have-nots.
However, extending wired broadband to rural areas may not be the right answer. Wired broadband has both positives and negatives. We know the positives. We need to take a good, hard look at the negatives.
1. Constantly Changing Technology
It is a safe bet that most of the broadband expansion brought about by federal investment will be implemented in the form of fiber-optic. That is all well and good, but fiber-optic technology is already decades-old. Meanwhile, scientists are looking at building something better.
We could invest billions in deploying fiber-optic networks to rural areas across the country. In one town in Vermont, they are talking 7 to 10 years before the entire town is hooked up. But 10 years from now, fiber-optic broadband is likely to be obsolete. Are we going to turn around and spend tens of billions more to bring these towns up to speed with whatever is hot at that moment?
2.  Not so Rural Anymore
Another important thing to consider is the nature of America's rural areas. I live in an area of Central Florida that was considered pretty rural 20 years ago. But as people demanded more conveniences and services, both the public and private sectors responded. Along with those new conveniences and services came land development. The area is no longer rural.
One of the reasons rural America remains rural is its lack of amenities. Most of the world does not want to live without those amenities, so people who love a rural life get to continue enjoying it. But bring in the amenities and the rest of the world will follow. Rural America will end up going by the wayside.
3. Another Option in Wireless
Extending wired broadband to rural areas may not make a lot of sense economically or culturally. But there is another option: wireless. According to Blazing Hog, a Houston, Texas 4G rural internet provider, the same technologies that make it possible for you to access the internet on your smartphone can give rural home owners access to the internet on their computers.
The beauty of the 4G solution is that it is not dependent on erecting poles and running cables. It takes a lot less effort and money to put up cell towers. And because cellular operators are bending backwards to cover every inch of American real estate, they are already putting in the towers necessary to provide service to rural areas. Not all the towers are built yet, but we are getting there.
Once those towers are built, the infrastructure is there even as the country moves to 5G and beyond. Meanwhile, upgrading future broadband is less expensive and we are not building new infrastructure that could easily turn a rural area into just another suburb.
Wired broadband is a good thing. It becomes a double-edged sword when you install it in rural areas. Perhaps we should slow down and rethink our approach to rural internet.
Related Posts