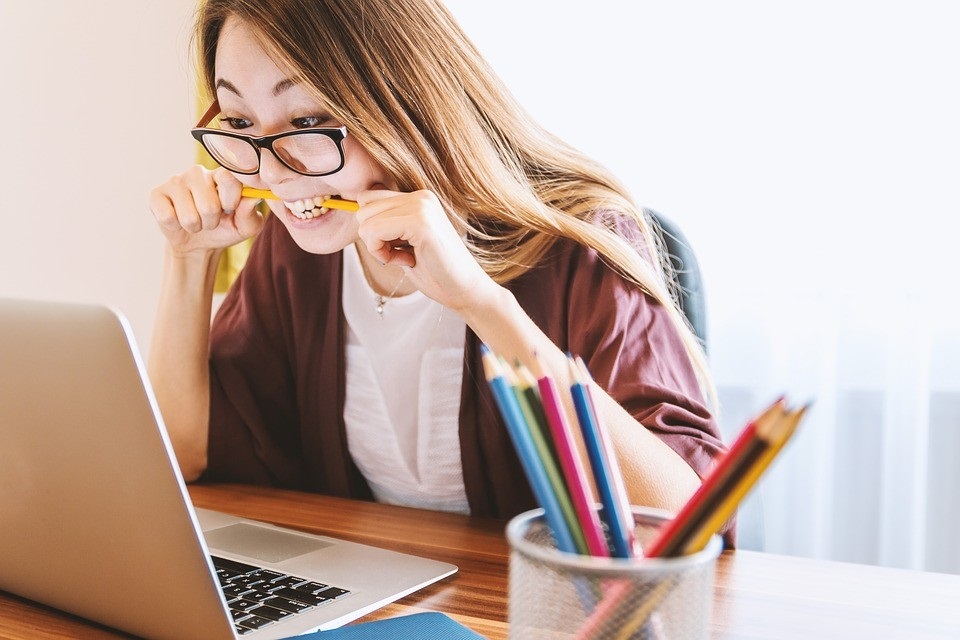 Telltale Signs Your Singapore Site Needs Revamping
admin | November 26, 2020 | 0 | Web Design
Having a workable website is not enough for your business to thrive in the digital space. It always has to be at its best. When we say best, it has to maintain and grow web traffic, convert leads to sales, and continuously interact with visitors. Of course, fluctuations are expected as to the performance of the site. However, the continuous decline is a concern for organizations as the website is an investment and an asset to sustain its operations.
Nowadays, if a website's performance is on a decline, an organization has the choice of revamping it with the help of an IT company in Singapore. Revamping a site takes more than just redesigning its contents. It also optimizes the site for reliability, speed, and performance.
So, how can you tell if your website needs to have specific aspects tweaked, strengthen marketing efforts, or a major overhaul? We compiled the telltale signs for you to be guided.
Low Web Traffic Numbers
One of the aspects we mentioned earlier is the site's rate of traffic. A website that lacks traffic is as useless as a physical store with no customers roaming around for a potential buyer. If you find the number of your web traffic steadily decreasing, that means the company need revamp its website and not just a web design overhaul.
Mobile Unfriendliness
Websites nowadays are primarily accessed through smartphones. If potential visitors are having a hard time navigating options through his phone, he'll simply close your site's tab and move to another website.
Lack of Engagement from Users
A comment, a like, or a share from your site's content is a clear sign of people engaging with your site. However, if you find your site's content not being interacted with, you may need to consider a revamp. Make sure to encourage feedback, comments, and shares for your content.
Outdated and Cramped Design
Not a single web user likes to deal with too many objects at once. At the same time, people are turned off by flashy and inconspicuous designs that are embedded in your site. If possible, let the user deal with one content/object at once. The use of "white space" is also encouraged for clear and easy web navigation.
Slow Loading Times
People on the internet will always want instant solutions for their queries. If your site takes more than 3 seconds to load all of its content, chances are, the visitor will close your tab and move onto another. To optimize your site for speed, seek the help of a Singapore web design provider to create a compelling website development plan for you.
Unranked Site on Search Engines
Individuals will utilize a search engine for their queries, questions, and problems. Naturally, people will click on the first results it provides. If a person doesn't get a satisfactory answer, he will click another top result. To make your site visible and profitable, you need to have your site at the top of search engines, and to do this, you need to optimize your website for search engine optimization (SEO).
If you want to thrive in the digital space, your organization needs to keep up with the trends and the most effective tactics out there. After all, if your site needs to be profitable, relevant, and high-value, you need to keep up with the most competitive tactics available out there.
When it comes to conquering the digital space, you can always trust a top IT company in Singapore to revamp your website and build brand exposure.
Related Posts